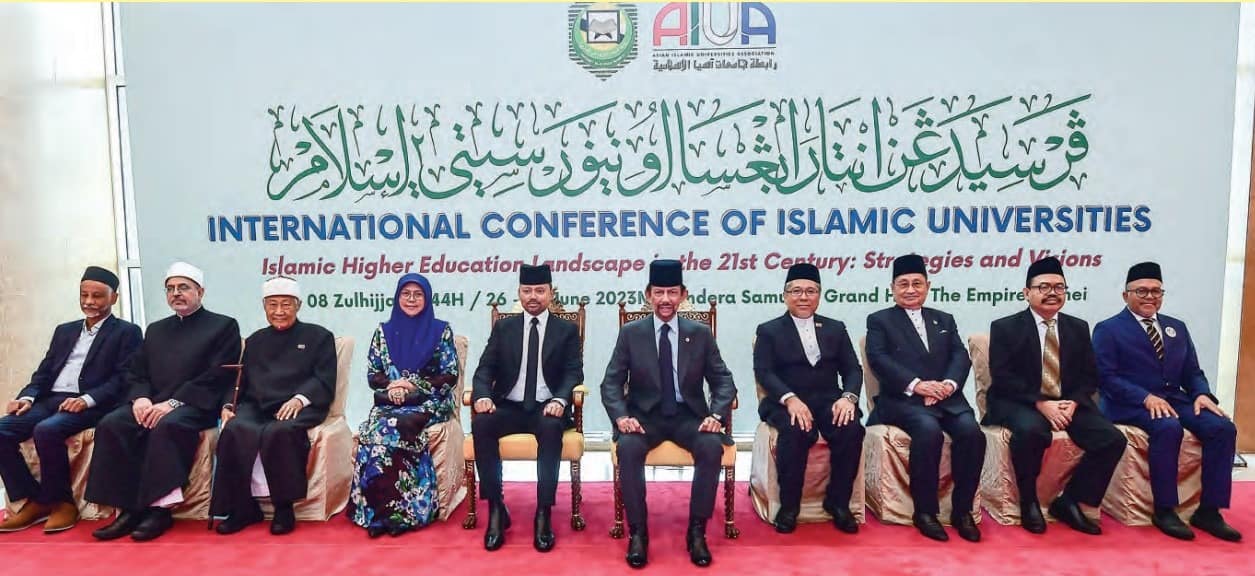 UIN Antasari is Working to Support Brunei Darussalam in The Development of Skilled Human Resources
BANJARMASIN – It has been reported from Brunei Darussalam community that Sultan Hassanal Bolkiah and Crown Prince Pangeran Al-Muhtadee Billah of Brunei Darussalam attended a significant scientific conference for the first time. The conference, titled the International Conference of Islamic Universities, was held from June 26th to 27th, 2023, at the Islamic University of Sultan Sharif Ali (Unissa). Notably, the conference was chaired by Prof. Dr. H. Mujiburrahman, M.A., the Rector of Antasari State Islamic University and President of the Asian Islamic Universities Association (AIUA). Additionally, in attendance were Mufti Besar Ustaz Dr. Haji Awang Abdul Aziz bin Juned and Education Minister Dr. Hj. Romaizah binti Haji Mohd Salleh.
According to Rector Prof. Dr. H. Mujiburrahman, M.A., the Sultan's presence is a clear demonstration of full support for the progress of education in line with the country's plan to diversify its sources of income due to the depletion of oil and gas reserves. "Therefore, they want to develop skilled human resources to face the future," said the Rector during his speech at the monthly joint ceremony of UIN Antasari employees, held at the Learning Resource Center Building on Monday (July 3rd, 2023).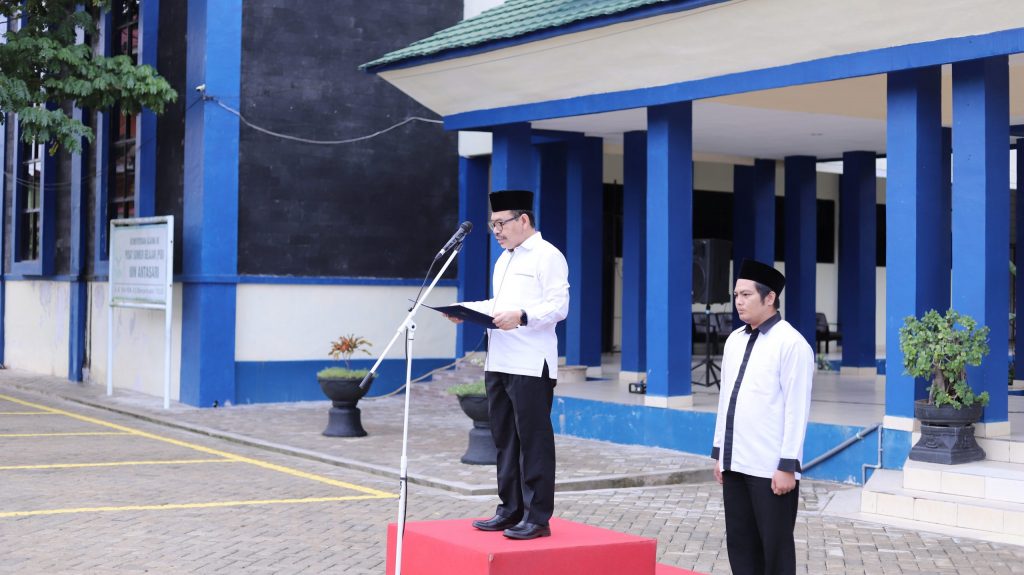 The Rector further stated that these skilled human resources are also being prepared to welcome the relocation of the Republic of Indonesia's Capital City (IKN) to Kalimantan, which is believed to bring significant potential for other countries on the same island.
"Currently, both the Malaysian government for the Sabah and Sarawak regions, as well as Brunei Darussalam, have welcomed the plan for the IKN's presence in Kalimantan, and they are also making preparations," explained Prof. Dr. H. Mujiburrahman, M.A.
Therefore, the Rector also encouraged his staff to proactively develop UIN Antasari to remain "Excellent and Ethical," as Brunei is currently preparing to establish cooperation with other State Islamic Religious Universities in Indonesia